Products and services
Site to Slab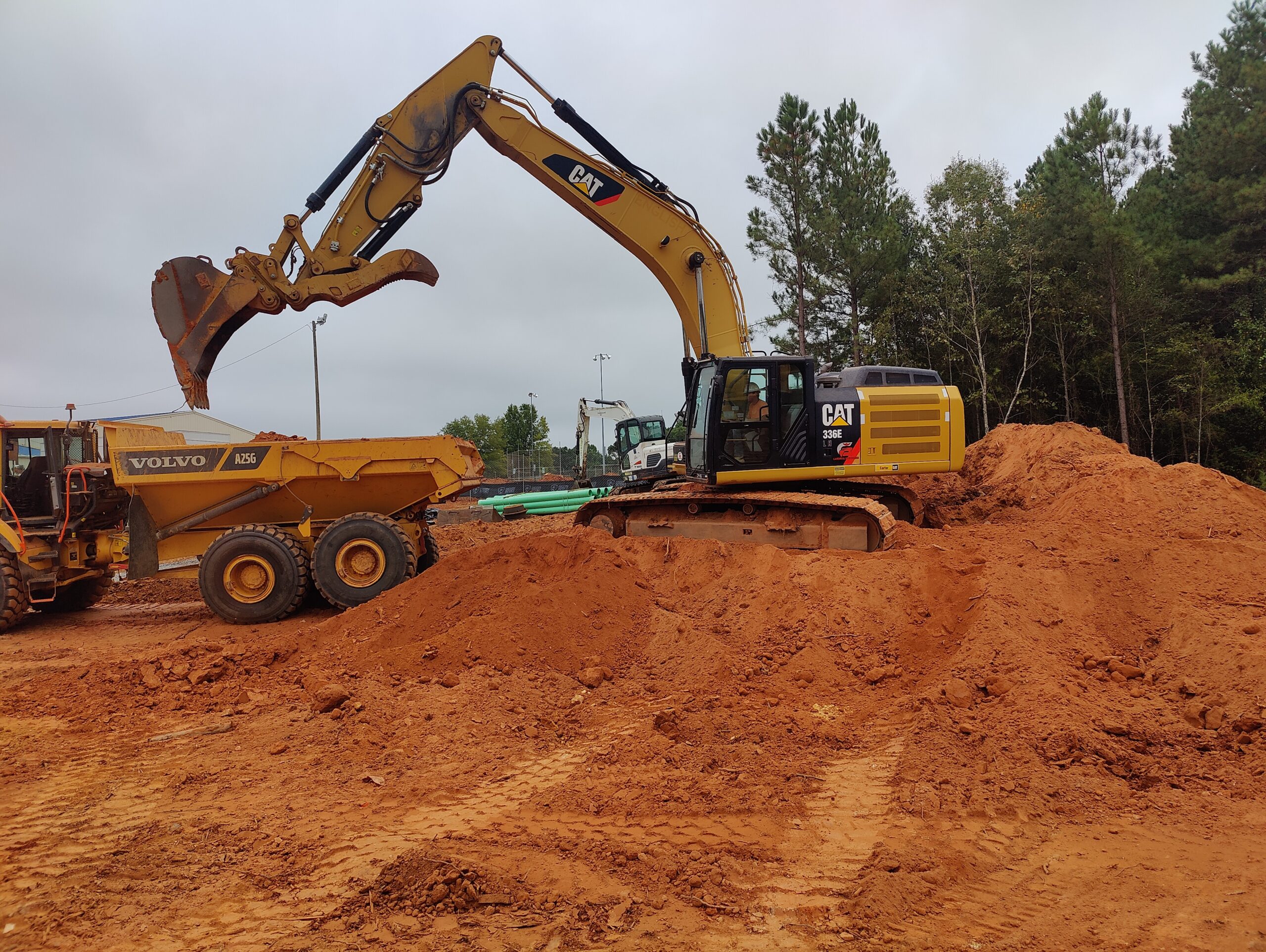 Turnkey Site Work
Demolition
Erosion Control
Site Clearing
Storm Water
Under Ground Detention Systems
Dirt Work
Site Flatwork
Curb and gutter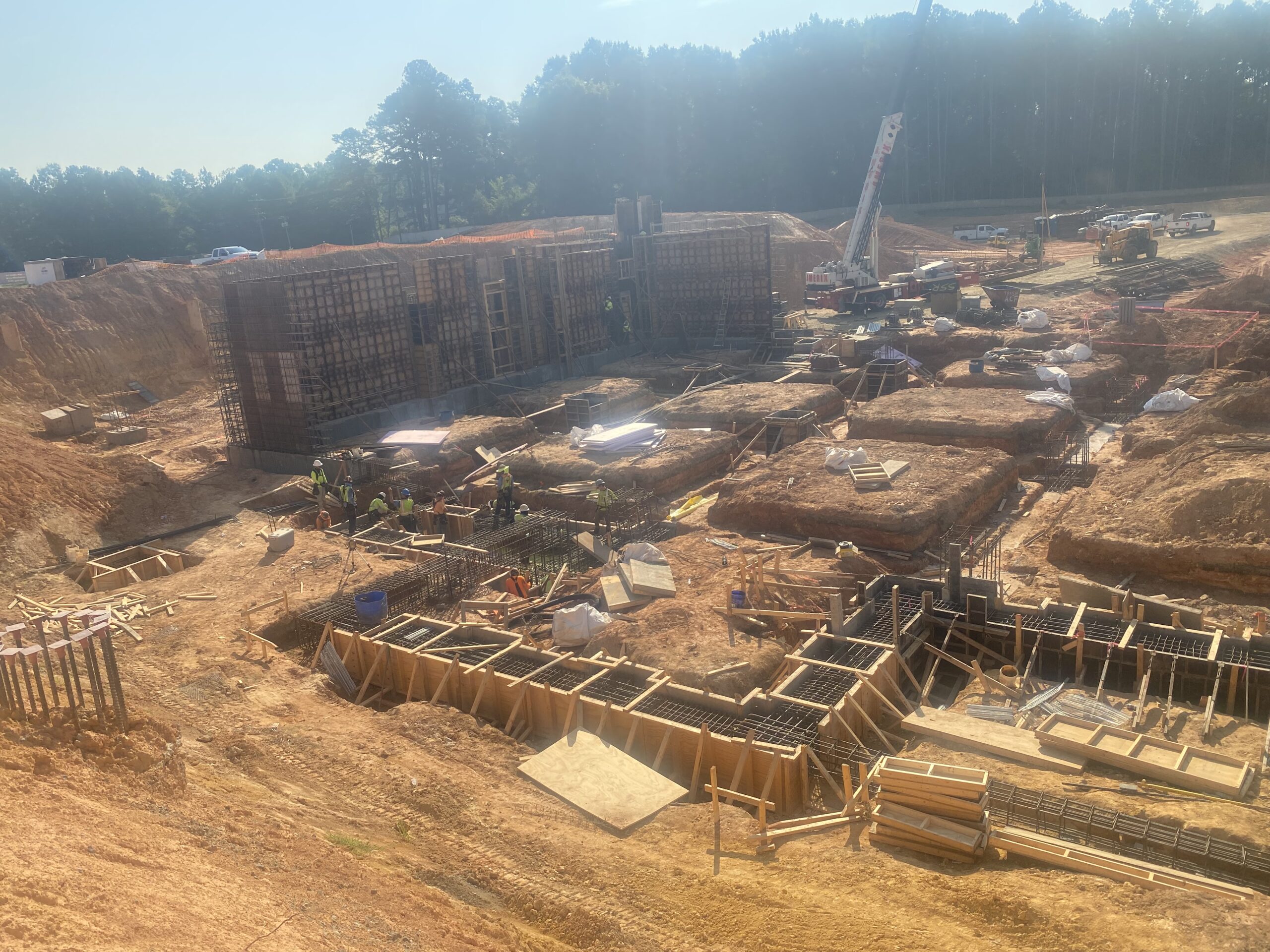 Turnkey Concrete
Footings
Grade Beams
Pile Caps
Structural Foundations
Mass Foundations
Structural Slabs
Slabs on Metal Deck
Heavy Duty Paving
Structural Walls
High FF / FL tolerance floors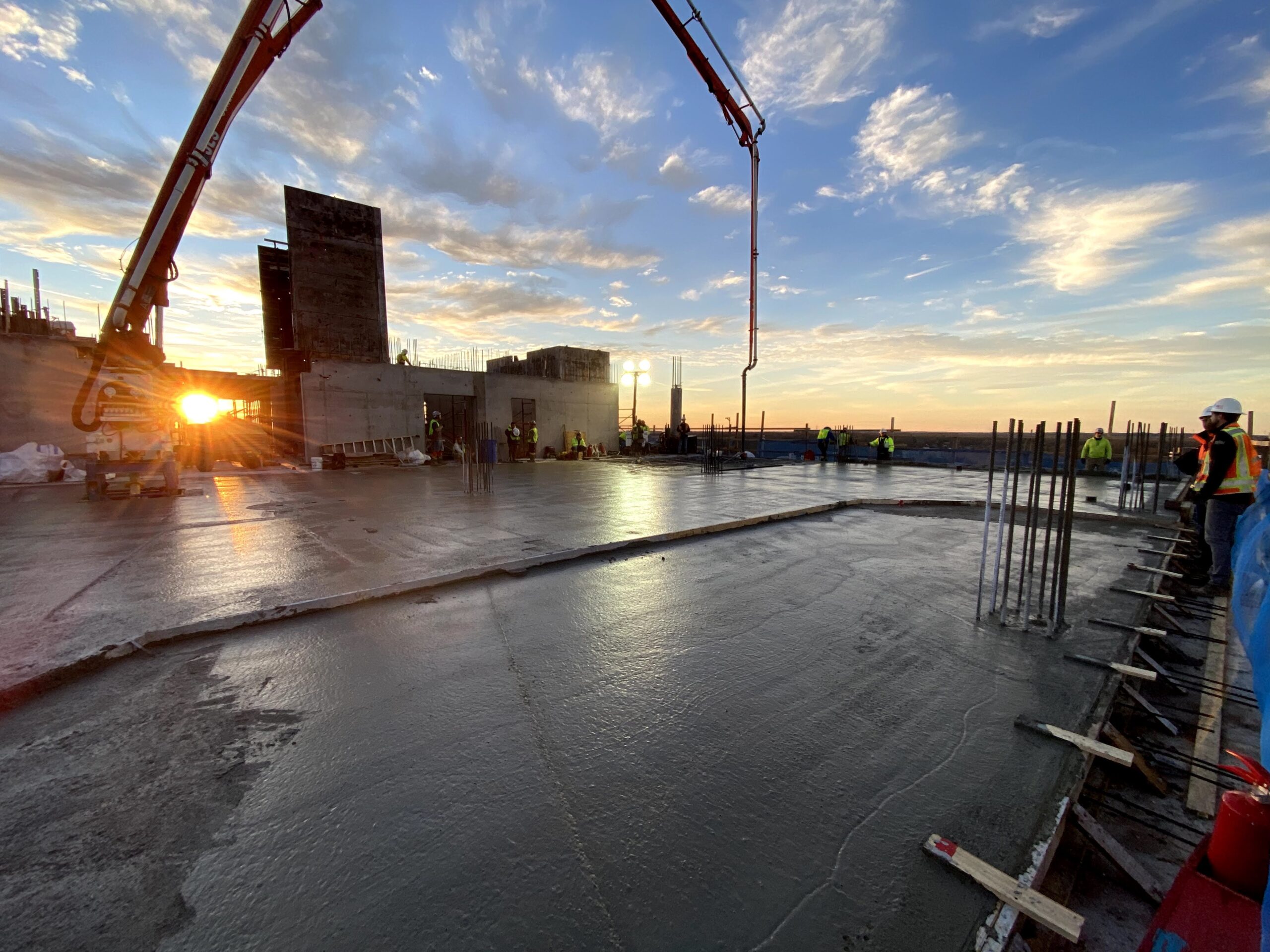 Place and finish
Slabs on Grade
Slabs on Deck
Structural Slabs
High Tolerance Floors
Flatwork
When your project demands quality!
We are a local and family owned company since 2008. 
With the focus always on quality and craftsmanship, Cardinal Concrete Corporation was formed. The core Cardinal team has been carefully selected based on field and management experience and are united in the belief that a company's reputation is the most fragile component that it has, as well as preserving the fundamental principle that service and quality are one. The Cardinal team has built and grown the company's foundation on those unshakable values and beliefs.
Team up on your next project!
Let Cardinal Concrete be your next project partner. We have a dynamic group of office and field teams qualified to provide the service and support to work with you, beginning at budget pricing and continuing every step along the way; until completion of the project. You can have confidence that the Project Owner will be completely satisfied with the quality that Cardinal Concrete provides, as well as on-time scheduling of the product and services we provide.
*  Timely delivery of Cardinal Concrete Corporation products and services on budget with a quality second to none.
* To always know who we work for and to put those people and companies first.
*   Ensure that our products and services add value to the projects, properties, and business partners with whom we associate.
*  Team Work
~Within the company
~With Owners, Contractors, Architects, Engineers, Vendors, Business Partners, and trusted Business Advisors.
*  Best practices for business operation and construction activities:
~Value high ethical business and personal standards.
~Value employees and their growth.
~Value and promote individual and company participation in the local community.
~Employee training and productivity
The Cardinal organization is always equipped with the latest technology and equipment to perform and deliver the best service and product available to the client, our most vital asset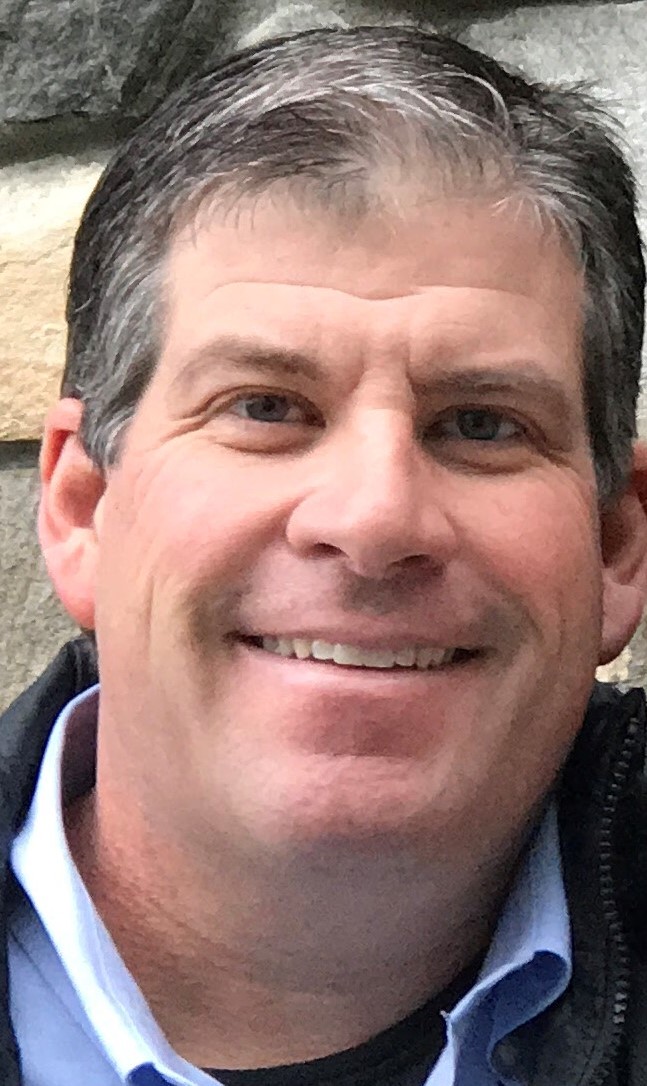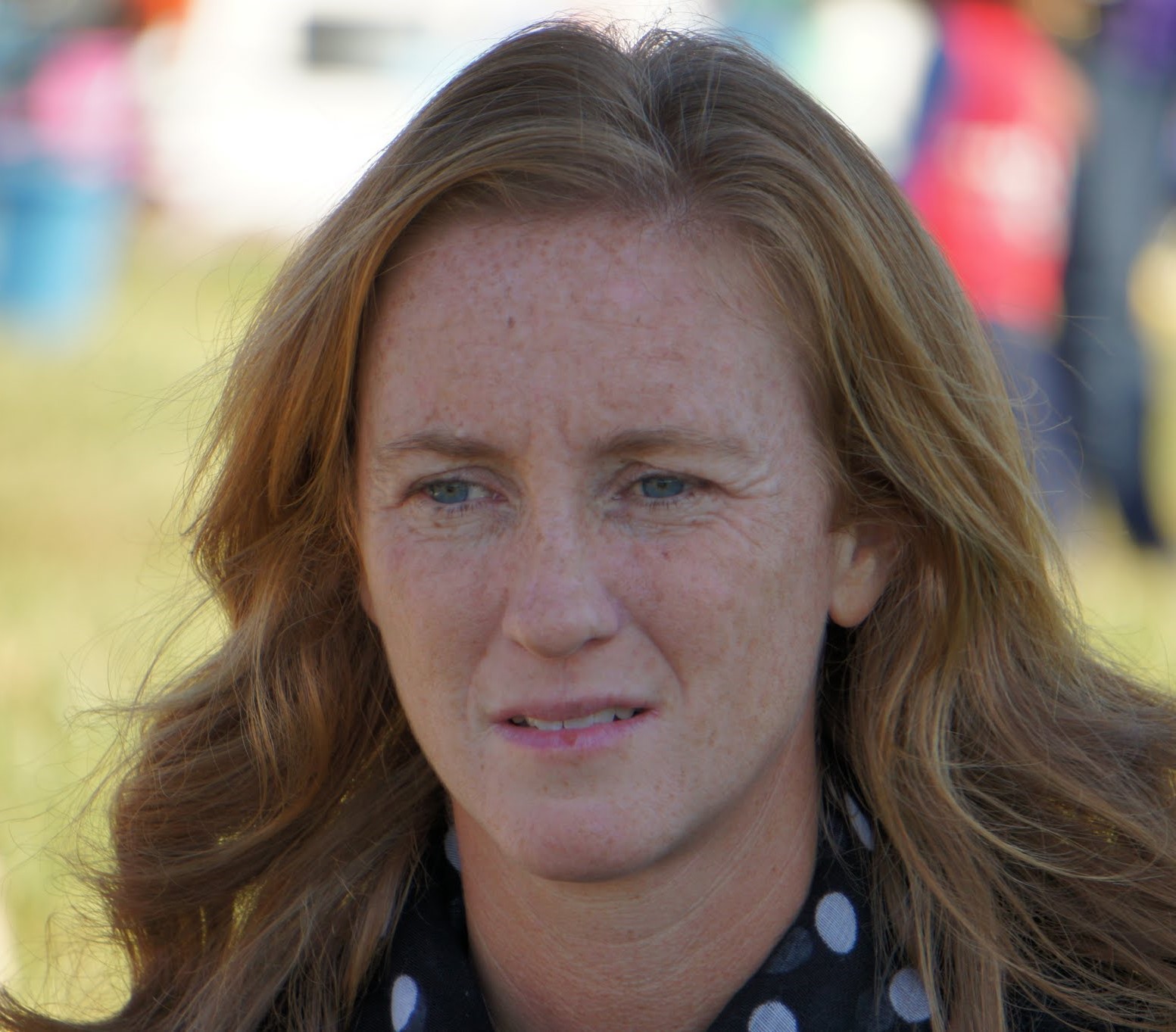 Ashlyn Ferguson
Secretary
Bridgette Rowell
Payroll & Account Receivable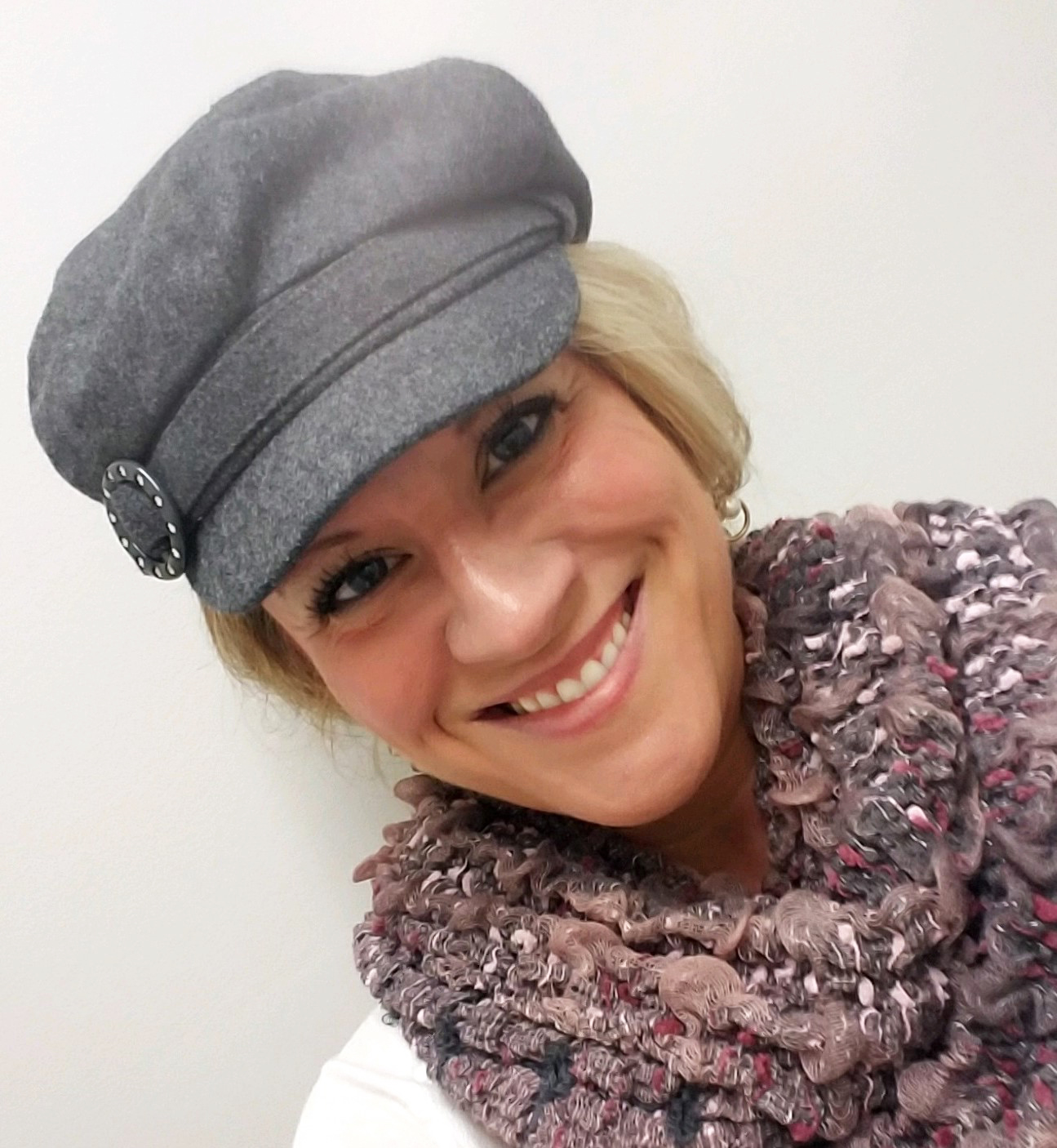 Ginger Rigdon
Accounts Payable Manager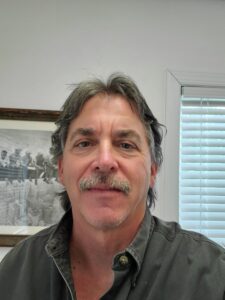 Bob Pearce
Vice President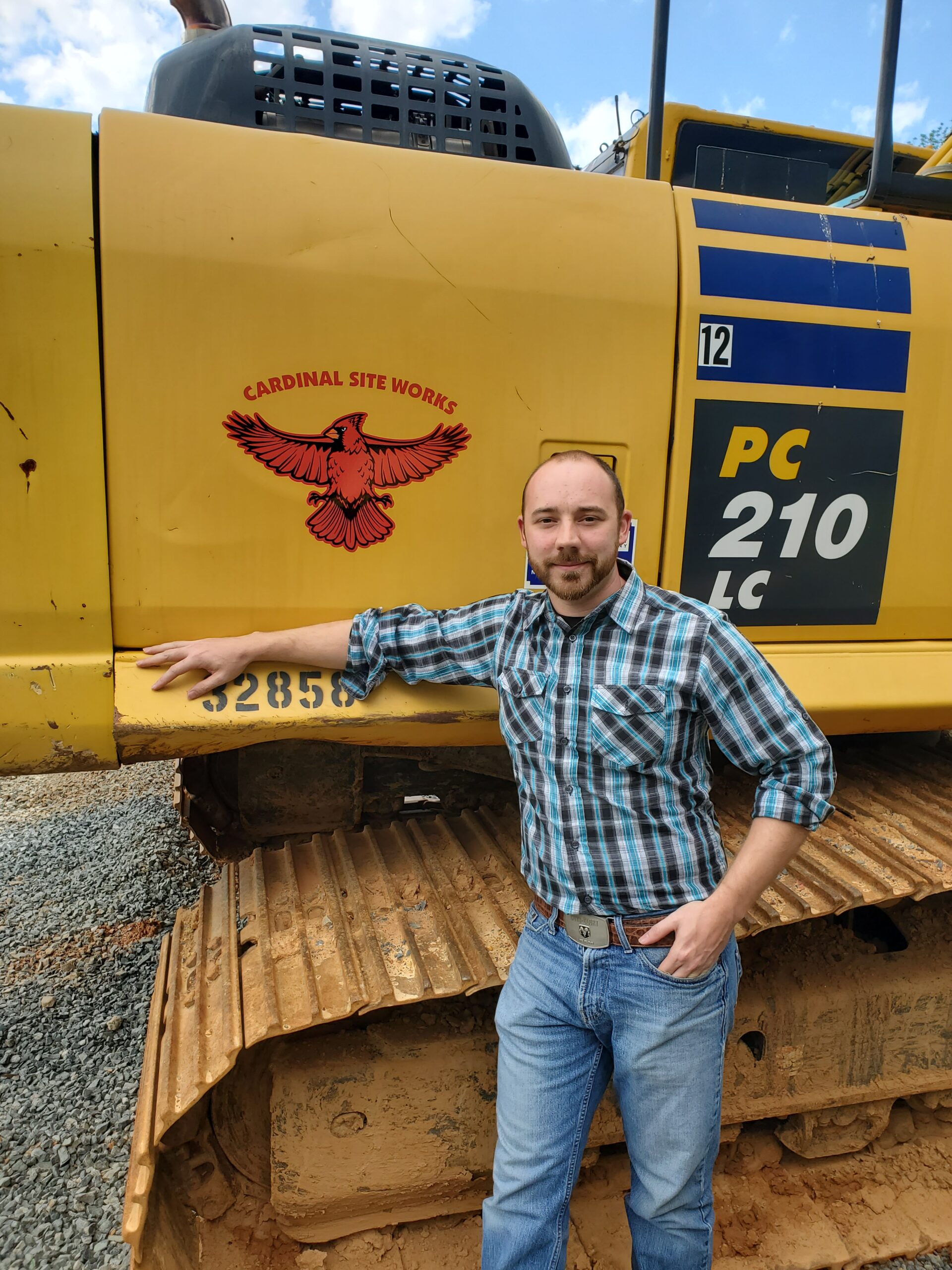 Steve Thompson
Project Manager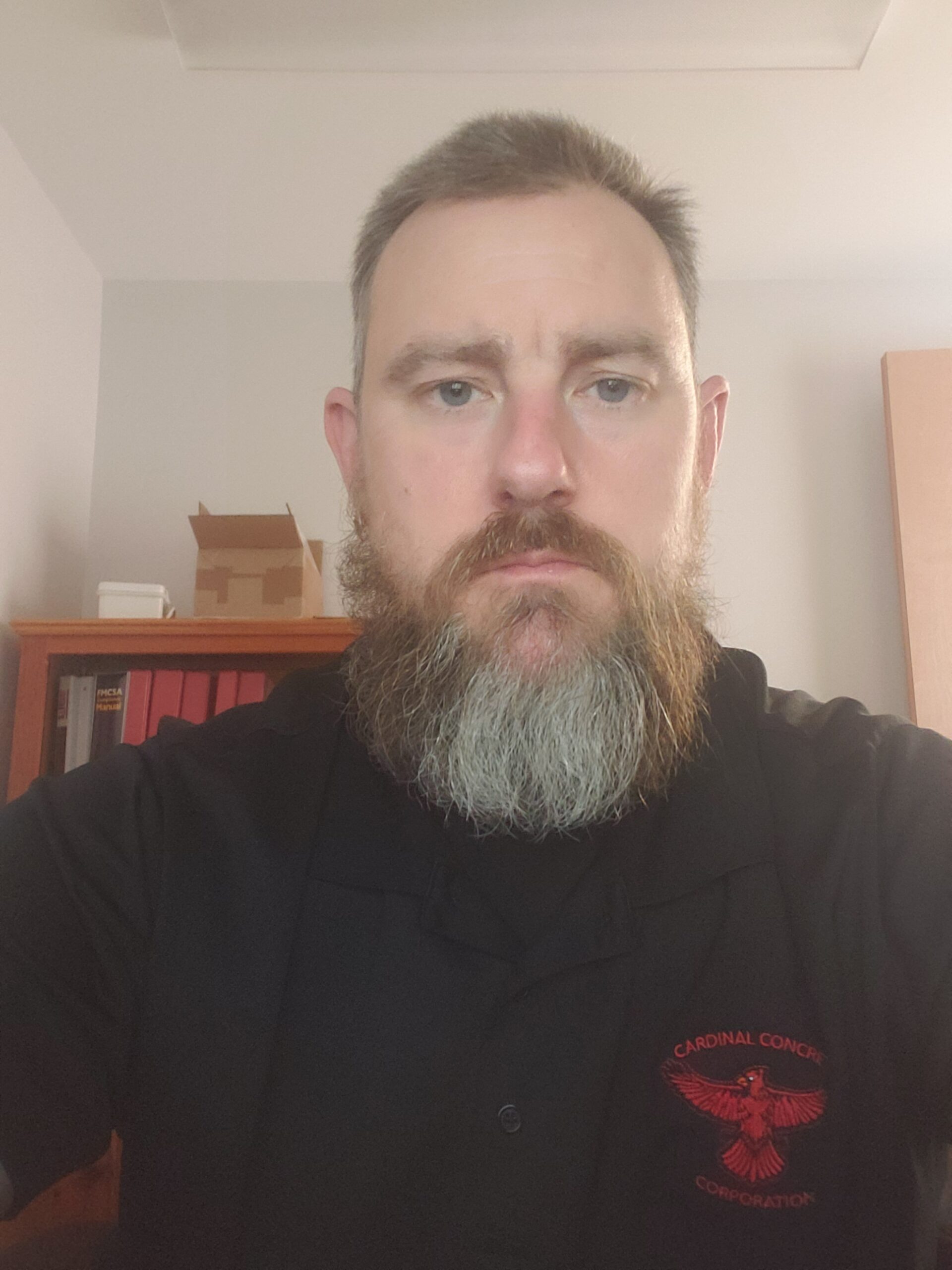 Shane Ellison
Safety Director
Randy Hodges
Cardinal
Senior Superintendent
Rhane Ferguson
Cardinal
Senior Superintendent
Tucker Ferguson
Cardinal Civil
Superintendent
Rye ferguson
Cardinal
Superintendent
Rodolfo Castillo
Cardinal
Superintendent
Luis Gonzalez
Cardinal
Superintendent
Start Your Career With Cardinal Today!
Cardinal
A family-owned company united in the belief that a company's reputation is the most fragile component that it has. Because of this, We put a strong focus on employing high performing people that deliver successful projects to ensure that our customers receive a quality product at a competitive price, on schedule, and completed in an acceptable time frame. We focus on maintaining the highest level of professionalism, honesty, and fairness in our relationships with our customers and employees and strive to be the trusted contractor of choice.
We are always on the lookout for individuals who share the same core values as us to join our growing team. We believe putting the focus on who we bring on board and investing in those individuals is also an investment in our company's future success.
Cardinal Concrete also strongly supports individuals interested in making a career within the construction industry who have yet to gain experience. We offer paid training, internships, and full-time opportunities for these individuals who show a strong work ethic, the ability to learn quickly, and, most importantly, someone who shares our same beliefs.
Cardinal Concrete Corporation is an Equal Opportunity Employer. All qualified applicants will receive consideration for employment.
If you are interested in learning more, applying for a position, or referring a friend, please use the form below to submit your resume or any questions you may have.
We look forward to speaking with you soon!
Why is Cardinal Concrete the best place to start your career?
Medical Insurance
Dental Insurance
Vision Insurance
Paid Holidays
Life Insurance
Paid Time Off
Short-term Disability
Long-term Disability
401K Match
Production Bonuses
Safety Recognition Bonus
Training Programs
What positions are available?
Carpenter's 
Rod Busters
General Labors
General Layout
Site Engineers 
Civil Engineers
Light Equipment Operators 
Heavy Equipment Operators 
Foundations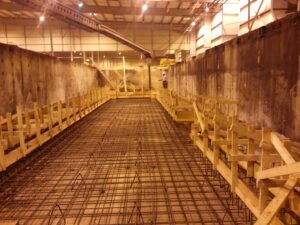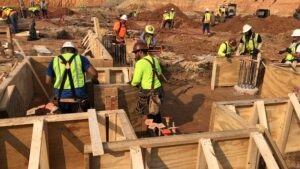 Foundations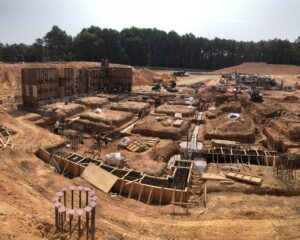 Foundations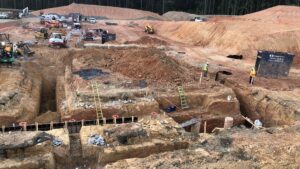 Foundations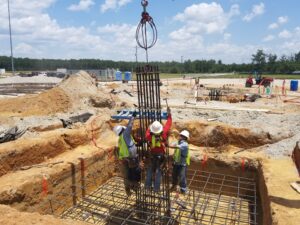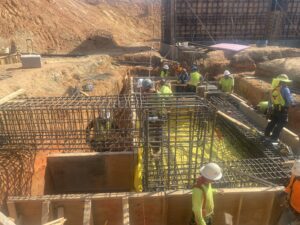 Site Work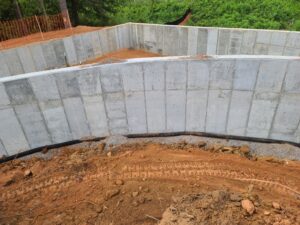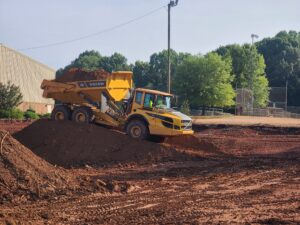 Site Work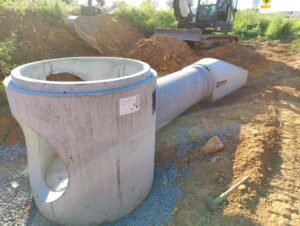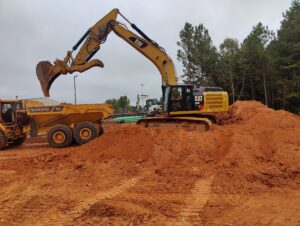 Place and Finish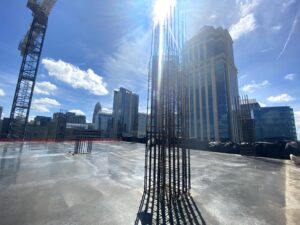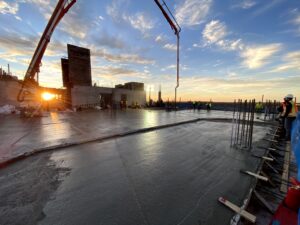 Place and Finish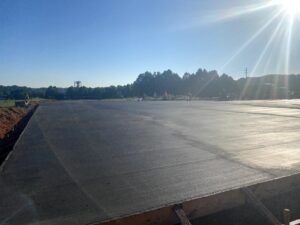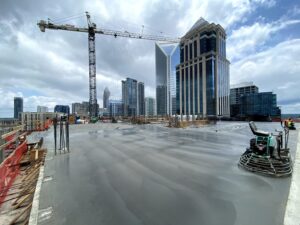 Address
3820 Garmon Mill Road
Midland, N.C. 28107
See whats happening and stay up todate with our team
We are getting footing installed so our wall guys can get started.